TROUBADISC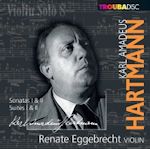 <!- December 2018 -->
colourful imaginative harmony
Renate Eggebrecht violin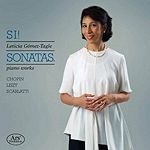 Leticia Gómez-Tagle
Chopin, Liszt, Scarlatti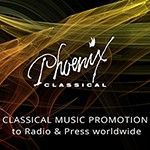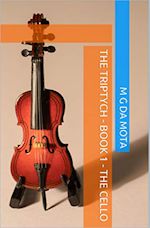 Book 1 Book 2 Book3
Mota The Triptych: -Website
---

Acte Prealable returns
with New Releases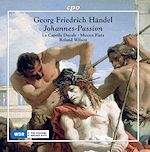 Superior performance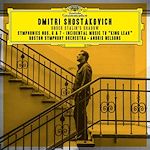 Shostakovich 6&7 Nelsons
Notable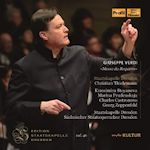 Verdi Requiem Thielemann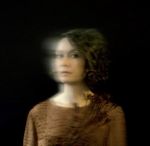 Marianna Henriksson
An outstanding recital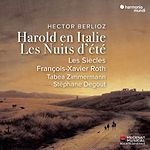 this terrific disc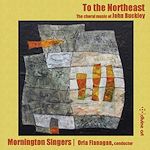 John Buckley
one of my major discoveries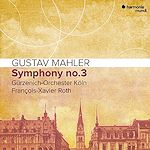 François-Xavier Roth
A game-changing Mahler 3
........................................
Bryden Thomson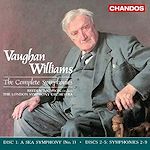 Symphonies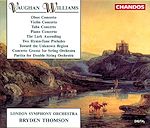 Vaughan Williams Concertos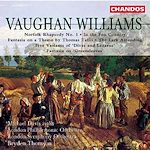 RVW Orchestral
REVIEW
Plain text for smartphones & printers
We are currently offering in excess of 51,000 reviews
Donate and keep us afloat
New Releases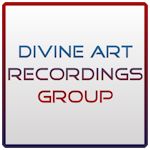 <!-eloquence closes end Jan 2019 extended end Feb->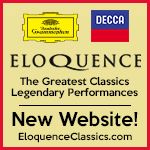 Special offer 50% off
15CDs £83 incl. postage




Follow us on Twitter
Editorial Board
MusicWeb International
Founding Editor
Rob Barnett
Editor in Chief
John Quinn
Seen & Heard
Editor Emeritus
Bill Kenny
MusicWeb Webmaster
David Barker
Postmaster
Jonathan Woolf
MusicWeb Founder
Len Mullenger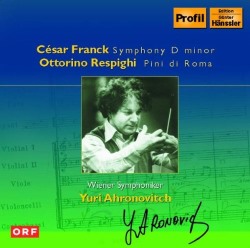 Support us financially by purchasing this from
CÚsar FRANCK (1822-1890)
Symphony in D minor (1889) [40:38]
Ottorino RESPIGHI (1879-1936)
Pini di Roma (1924) [20:29]
Vienna Symphony/Yuri Ahronovitch
rec. live, Grosser Musikvereinsal, Vienna, March 1985
PROFIL EDITION PH08011 [61:07]



The Franck performance here is a travesty. Yuri Ahronovitch's basic musical instincts are forthright, as in the first movement's main theme but he favours extremes of tempo: the finale's two themes -- the first hectic, the second expansive -- are strikingly polar. Some of the tempo choices are counter-productive: the climax of the first-movement exposition, for example, is sodden rather than proclamatory. Ahronovitch also likes to push ahead impulsively, heedless of whether the players are staying together, or even keeping up with him. In the more involved counterpoint, balances come out every which way; the textures build in utter confusion. The more rhythmic tuttis are banged out insensitively. The uncertainty of the cellos and basses in the very second bar of the piece suggests unclear stick technique, which can't have helped; indeed, the whole thing sounds rather nervous.

In fairness, the simpler Allegretto movement allows less scope for the conductor's shenanigans, and the first theme's waltz-like lift is pleasing. Too assertive a demeanour, however, dissipates the mystery in the little wind chorales after 3:29, and the horns' entry at 8:52, on the way to the climax, is clunky and intrusive.

To matter at all, the Respighi would have to be a superior performance, and it isn't. The quieter moments are lovely. The lonely trumpet solo in the Catacombs movement is evocative; the woodwinds in the Janiculum are spacious and sensitive, with strings taking over expansively. However, the insecurity remains - at least one horn jumps the first theme by a beat - and so does the rushing. The rising, darting motifs at 0:39 start out scrambled, and, in the Appian Way, Ahronovitch pushes faster on each entry of the theme, losing any sense of cumulative power.

Forget it.

Stephen Francis Vasta
Stephen Francis Vasta is a New York-based conductor, coach, and journalist.
---
| | |
| --- | --- |
| | |