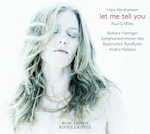 Let me tell you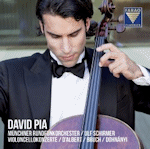 David Pia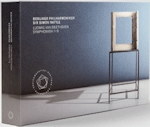 Beethoven Rattle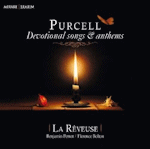 Highly Impressive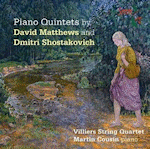 Matthews Shostakovich
Sheer delight!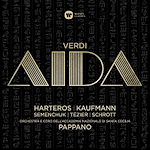 To live with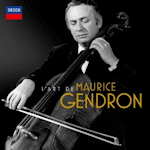 outstanding retrospective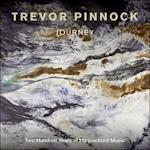 A superb celebration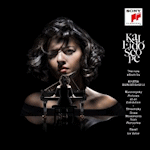 flair, insight, controversy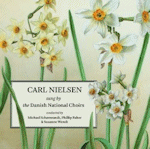 Sheer bliss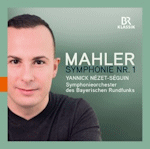 best thing I've heard this year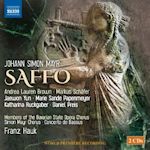 this really exciting release
alternatively
CD: Crotchet
Download: Classicsonline

Oleg Marshev in Recital


Franz LISZT

(1811-1886)
Funérailles [12:44]
Rhapsodie espagnole [13:03]
Étude transcendante No.10 [4:42]


Frédéric CHOPIN

(1810-1849)
3 Waltzes, Op.34: No.1 in A Flat Major [5:40] No.2 in A Minor [5:55] No.3 in F Major [2:07]
Ballade No.4, Op.52 [10:18]


Alexander SCRIABIN

(1872-1915)
Mazurka Op.25 No.3 [2:39]
2 Mazurkas Op.40: No.1 in D Flat Major [1:39] No.2 in F Sharp Major [1:44]
2 Poèmes, Op.32: No.1 in F Sharp Major [2:37] No.2 in D Major [1:34]
5 Preludes, Op.15: No.1 in A Major [2:44] No.2 in F Sharp Minor [1:10] No.3 in E Major [2:24] No.4 in E Major [1:09] No.5 in C Sharp Minor [0:46]
Vers la flamme Op.72 [5:11]
Oleg Marshev (piano)
rec. Alsion, Sønderborg, Denmark, 9-11 August 2008. DDD
DANACORD DACOCD677 [79:21]

We regret this review has been removed.





Gerard Hoffnung CDs


Donate and get a free CD
New Releases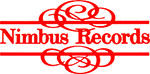 Follow us on Twitter
Editorial Board
MusicWeb International
Editor in Chief
Rob Barnett
Seen & Heard
Editor Emeritus
Bill Kenny
Editor in Chief
Stan Metzger
MusicWeb Webmaster
David Barker
MusicWeb Founder
Len Mullenger